WEBINAR
Unmasking the Future of Fraud:

Battling Digital Identity Fraud in the Age of Generative AI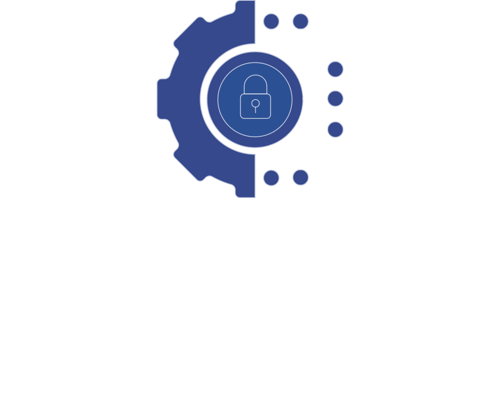 In today's digital age, where innovation fuels progress, it also powers the relentless evolution of fraud tactics.
As professionals dedicated to safeguarding the integrity of our organizations, we all understand that digital identity fraud is an ever-present and growing threat to enterprises, particularly those in high-risk sectors like banking, insurance, retail, and healthcare.
Generative AI is transforming the digital fraud landscape and arming fraudsters like never before. Fraudsters are creating hyper-realistic deepfake identities, deploying targeted spear phishing campaigns, and orchestrating synthetic fraud using AI-generated personas.
Why act now? The urgency is clear. These advanced tactics are already in use, infiltrating organizations with alarming ease. The time to act is now to protect your assets, reputation, and customer trust.
Check out our webinar that will be a game-changer for fraud and cybersecurity teams as we delve into the profound impact of digital identity fraud and the seismic shift brought about by generative AI.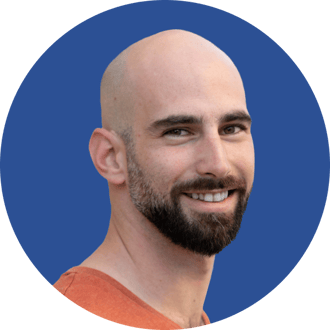 Speaker
Ido Rozen,
Security Research Lead, Transmit Security
Bio: Ido Rozen is a seasoned Cyber and Fraud leader who currently holds the pivotal role of Security Research Lead at Transmit Security. He previously led Fraud and Security Research teams at Ping Identity, SecuredTouch and Forter. Throughout the past 8+ years, he has continued to grow his expertise in Identity and Access Management (IAM), Security Research, Data Analysis, Cyber Threat Intelligence (CTI), Risk Assessment, and Fraud Detection.
With a career marked by consistent advancements and multi-dimensional skills, his professional trajectory over the years reflects an innate passion for cybersecurity and data science. He has a knack for applying machine learning methods, optimizing detection strategies, and leading intricate big data projects that require both meticulous analysis and a bird's-eye view of overarching goals.
Ido's expertise in fraud and risk positions him as an invaluable asset in the rapidly-evolving digital world, ensuring that both businesses and their customers are well-protected against cyber threats. As a seasoned speaker, he offers insights from deep hands-on experience in the cybersecurity domain.