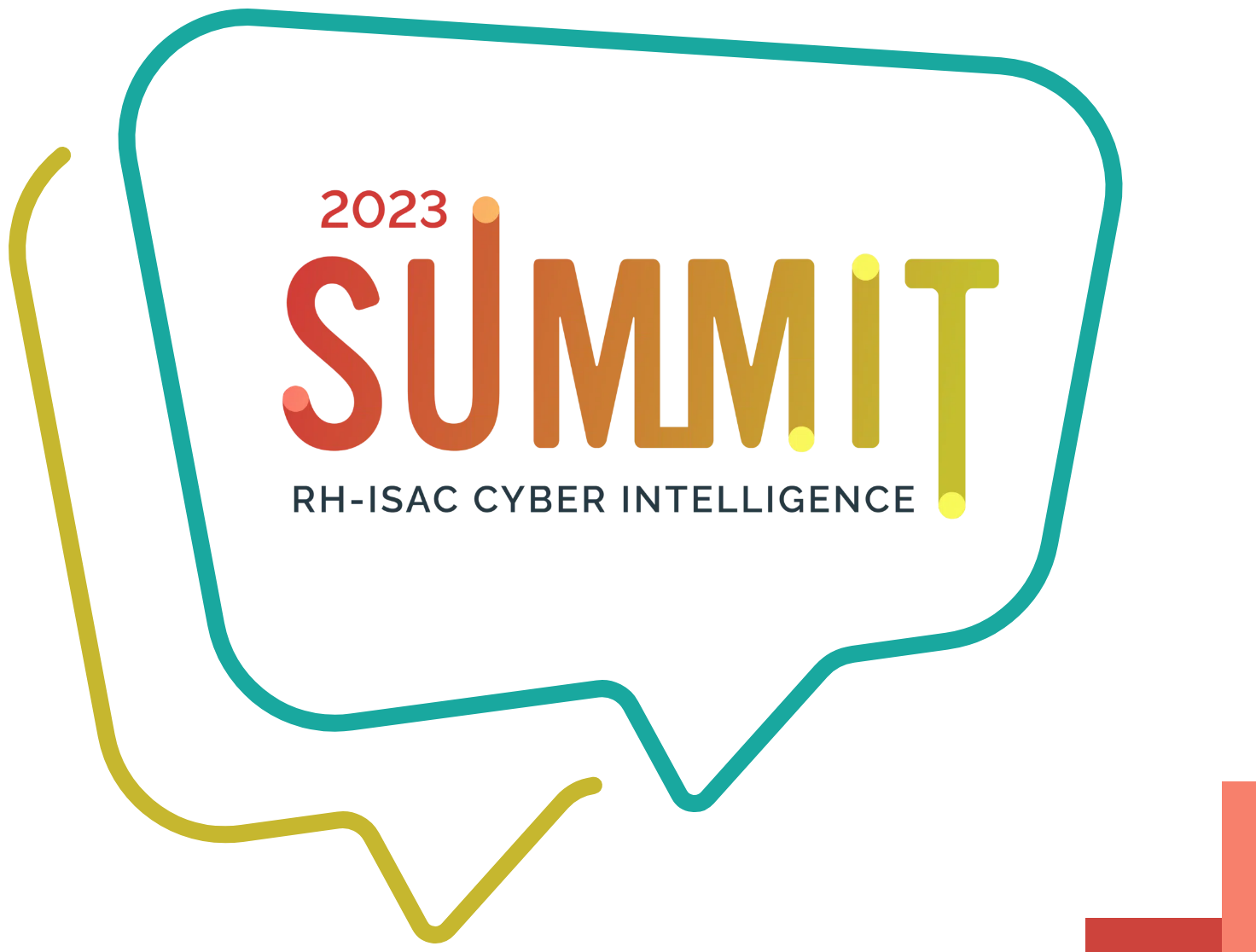 RH-ISAC
October 2 - 4 | Dallas, TX
Connect with Transmit Security at RH-ISAC
RH-ISAC Cyber Intelligence Summit is a two-day event that brings together top cybersecurity leaders and teams representing the most prominent organizations in retailers, restaurants, hotels, food retailers, consumer products, and other consumer-facing companies.



Meet
Want a deeper conversation or demo of our CIAM platform?
Schedule 30 minutes with us.

Booth
Want to meet the team and pick up cool swag?
Find us near the Registraion Desk!