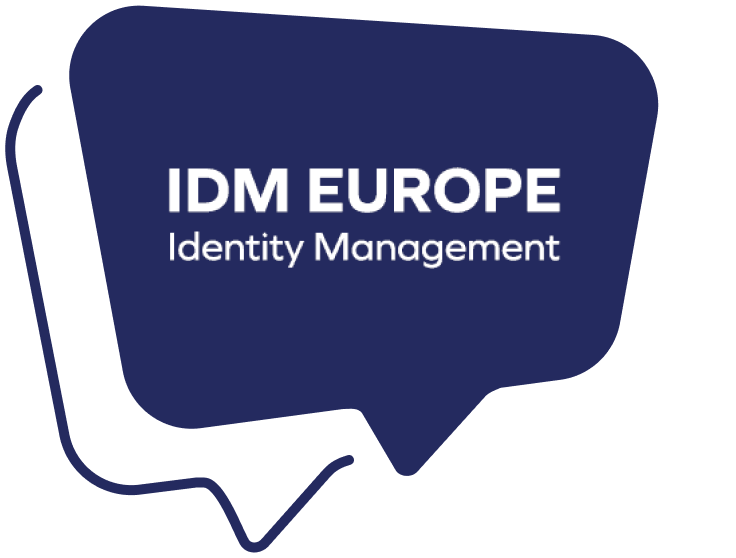 IDM Europe
October 4 | Utrecht, Netherlands
Connect with Transmit Security at the Show.
Now, more than ever, businesses need to verify the identities of, and secure the access for, a multitude of enterprise actors. From employees, customers, contractors, partners, and suppliers, the digital ecosystem is becoming increasingly crowded. Identity Management Europe explores the importance of delivering frictionless digital experiences, and the value of supporting IAM-centric initiatives. Transmit Security can help!
So many ways to connect - Join our session, see a demo, book a meeting!
Explore: IDM Europe | Follow Us @transmitsec

Meet
Want a deeper conversation or a demo ?
Schedule 30 minutes with us!
Complete the form below.

Booth
Want to meet the team and pick up cool swag?

Visit us at the Booth
OCTOBER 4 - 12:30 PM (CEST)
Strengthening Anti-Fraud Strategies:
Enhancing Risk Mitigation & Efficiency with Orchestration, Detection & Response
Join us in this insightful seminar as Transmit Security delves into the advanced strategies employed by leading digital platform providers in their fight against fraud. Maurice Luizink, Director of Solutions Engineering EMEA at Transmit Security, will detail how we partner with these industry leaders to tackle and resolve complex anti-fraud challenges, harnessing the power of our Orchestration and Detection and Response services.
Throughout the seminar, attendees will gain clarity on the complexities and challenges faced by digital platform providers concerning identity architecture and its alignment with holistic fraud strategies. Maurice will illustrate how Transmit Security's Orchestration and Detection & Response Services can streamline these architectures, dramatically mitigating fraud, improving customer experience, and reducing management overheads.
This seminar is a touchstone for both business and security professionals, and anyone keen on discovering potent, real-world solutions for digital identity risk management and augmenting anti-fraud strategies. Harness this unique opportunity to assimilate invaluable insights from industry pioneers and fortify your understanding of the challenges in today's dynamic digital landscape.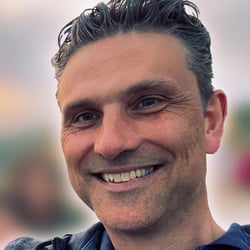 Maurice Luizink
Director of Solutions Engineering EMEA
Transmit Security