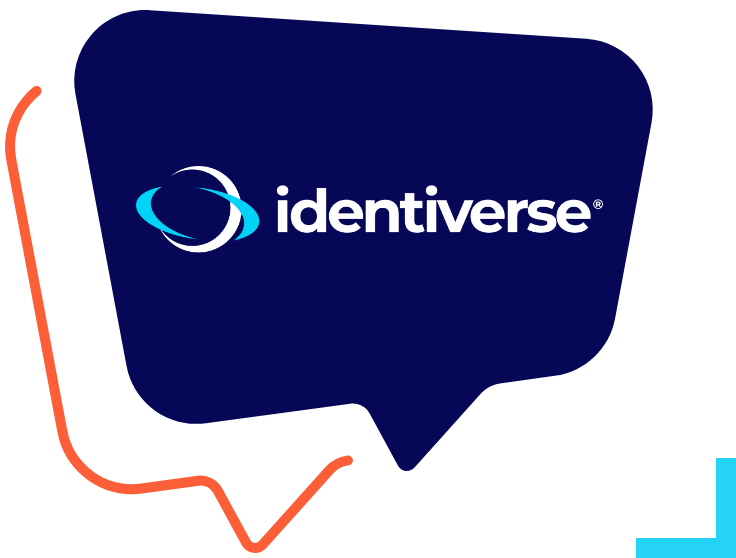 Identiverse
May 30 - June 2 | Las Vegas, NV
Transmit Security at Identiverse
Identiverse is where the brightest minds in the security industry come together to meet, learn and collaborate about the future of identity. Join our experts at Identiverse to hear more about how you can deliver a modern CIAM platform built for adaptive security, fraud reduction and personalized user experiences at scale.

Meet
Want a deeper conversation or demo of our CIAM platform? Schedule 30 minutes or an hour with us.

Booth
Want to meet the team and pick up cool swag? Swing by Booth #1409 throughout the conference week.
Thursday, June 1 | 3:00 - 3:25 PM
Fireside Chat with KeyBank - The State of CIAM and Why Focused Customer Solutions Are Critically Different Than Workforce
The future of consumer digital identity is promising, but we are held back by our reliance on legacy approaches and technologies. Specifically, the use of workforce IAM technology aimed at solving consumer security and identity requirements. There is an inconvenient truth: workforce IAM is simply not designed to meet the needs of customers. Granted, the core building blocks appear to be the same: authentication, authorization, real-time account protection and user management. But consumers have different expectations and needs when it comes to scale, responsiveness, performance, user experience, privacy and consent management, cybersecurity…and the list goes on! Attend this session to learn from a leading financial institution on their view on CIAM, and it differs from workforce IAM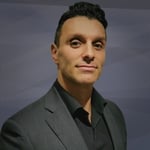 David Mahdi
CIO
Transmit Security
Chris Nygard
Sr. Information Security Architect
KeyBank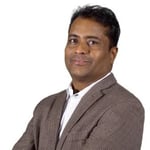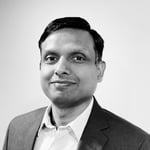 Raj Galagali
VP, Solutions Engineering
Principal Solutions Architect
Wednesday, May 31 | 3:00 - 3:50 PM
One Identity for Each CIAM User: How to Eliminate Siloed Directories with a Smooth Migration to Unified Customer Profiles
Customers are increasingly dealing with the complexity and confusion of multiple user stores scattered throughout their environment. Duplicates alone cause endless headaches! Many times this is the result of siloed application ownership, acquisitions, separate lines of business, span of control etc. While the same user is consuming your service, the customer may use different devices to access different channels. The customer may come from different locations and may use different identities, such as social logins, different mobile numbers and emails.
At the same time, enterprises are facing the challenges of regulatory compliance related to user privacy, preferences and consent management. The need to deliver consistent experiences without compromising on security is driving the need to build a unified user profile for each individual. In this session, Transmit Security will share best practices and pathways that include key building blocks, architectural framework, seamless consolidation and progressive profiling of identities to build a single, unified identity — for the ultimate in user visibility and access control.
Wednesday, May 31 | 4:15 - 4:40 PM
Is It Time to Panic? How Attackers Are Leveraging ChatGPT & How to Respond with Intelligent Identity-Security
ChatGPT is only several months old, yet attackers are already exploring ways to leverage its capabilities. Security researchers are anticipating that ChatGPT will only add to the volume and velocity of attacks, some novel, others known but repurposed. It will change the threat landscape for the worse. But cybersecurity leaders shouldn't panic, ChatGPT, and other AI tools can also benefit cybersecurity teams. How do we make sense of all of this? Is it truly good or bad? What should cybersecurity leaders know of today? In this session, we cover this hot topic, and drill into its impact on cybersecurity and identity.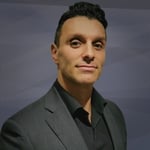 David Mahdi
CIO
Transmit Security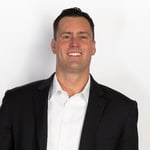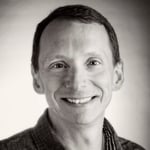 Jacob Lehmann
Senior Solutions Engineer
Transmit Security
Jim Winters
Director of Solutions Architecture
Transmit Security
Thursday, June 1 | 2:00 - 2:50 PM
Build a Robust New Account Opening Experience Without Compromising on Security
New customer onboarding in the CIAM world presents complex security and business challenges. Adding new users to the business is a new revenue source — or risk. With stolen or synthetic identities, fraudsters can easily create fraudulent accounts and open new lines of credit. It's more important than ever to establish the identity of this unknown user before enrollment.
Highly automated straight through processing (STP) is a key metric that many enterprises aspire to when it comes to onboarding. In the quest to make it easier for the new customer, your business must be able to quickly verify documents, validate data and run background checks to meet AML and KYC compliance. You must be able to automate the analysis of every detail to spot synthetic identities, forged documents, bots and compromised credentials. In this session Transmit Security will share best practices for building a dynamic onboarding journey that provides the best customer experience with high STP — without compromising on security.
Schedule a Meeting
Complete the form below.