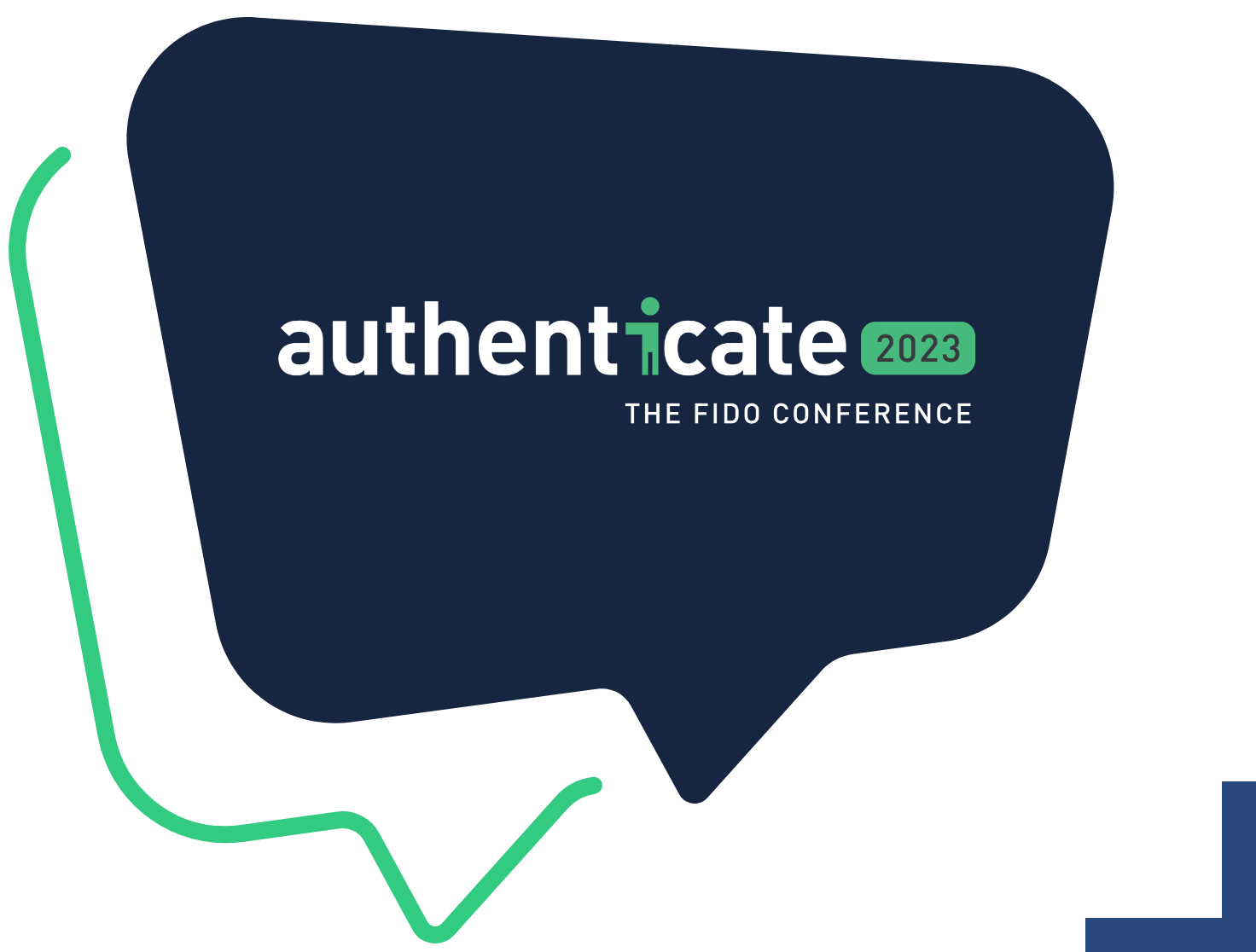 Authenticate
October 16 - 18 | Carlsbad, CA
Transmit Security at Authenticate
Authenticate is the industry's only conference dedicated to the who, what, why and how of user authentication – with a focus on the FIDO standards-based approach. Authenticate, hosted by FIDO Alliance, is the place for CISOs, security strategists, enterprise architects, and product and business leaders to get all of the education, tools and best practices to roll out modern authentication across web, enterprise and government applications.

Meet
Want a deeper conversation or demo of our CIAM platform? Schedule 30 minutes or an hour with us.

Booth
Want to meet the team and pick up cool swag? Swing by booth #200 throughout the conference week.
"Rise of the Machines: Why Authentication is Needed for Both Humans & Machines"
From bots, to containers, software, IoT and more, these machines make up our digital world. Sometimes called non-humans, machines already outnumber humans by nearly 50x. Further complicating matters, most of these machines have access to sensitive data, applications and resources. Yet, with their ever growing presence and criticality, the cybersecurity, IAM and authentication market has been primarily focused on solving use cases related to humans. As a Gartner top security trend, Machine identity is the next frontier in authentication, IAM and overall cybersecurity. As the world continues to further digitalize, these machines need identity and authentication too. But how can we establish and maintain trust with identity and authentication for machines? Can we use the same techniques and approaches that we do with humans? What about use cases that span humans and machines?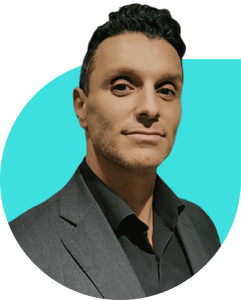 David Mahdi
CIO
Transmit Security